I.D.E.A.L. is a collection of carefully curated programs and resources on race, equity, social justice, diversity, and inclusion. The goal is to Inform our networks about the inequities that plague our profession, provide opportunities to Discuss these inequities, and Equip these networks with solutions that will enable them to Act and Lead for change.
ACC Foundation
DEI Maturity Model
The ACC Foundation DEI Maturity Model has been designed for use by legal departments around the world to benchmark maturity of their efforts regarding diversity, equity, and inclusion (DEI) across a wide range of functional areas that have been proven relevant for optimization of DEI impact and results.
Highlights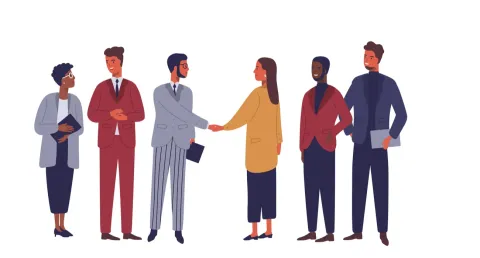 Street Law, Inc. and the Association of Corporate Counsel have partnered since 2001 to encourage and inspire high school students from underrepresented groups to consider legal careers. Learn how law departments and schools collaborate with Street Law to implement the Legal Diversity Pipeline Program and contribute to the growth of diversity in the legal profession.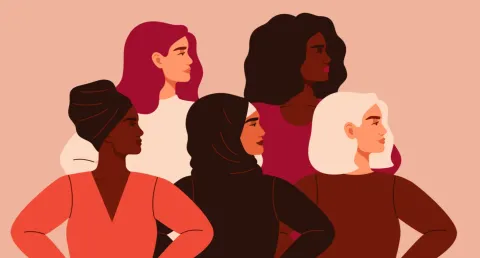 The ACC Women In The House (WITH) Network seeks to foster the professional development of women as in-house counsel; support and engage women in their professional roles; and champion full and equal recognition of women in the legal profession all over the globe.
Upcoming ACC Chapter DEI Events
ACC DEI Resources
Know of a great resource on diversity that you would like us to share with your fellow in-house counsel?