I.D.E.A.L. is a collection of carefully curated programs and resources on race, equity, social justice, diversity, and inclusion. The goal is to Inform our networks about the inequities that plague our profession, provide opportunities to Discuss these inequities, and Equip these networks with solutions that will enable them to Act and Lead for change.
---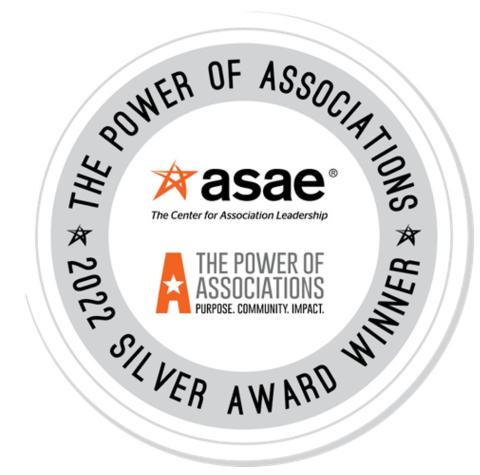 ACC Earns ASAE's 2022 The Power of Associations Silver Award for Its DEI Initiatives and Those of the ACC Foundation
ACC Foundation
DEI Maturity Model
The ACC Foundation DEI Maturity Model has been designed for use by legal departments around the world to benchmark maturity of their efforts regarding diversity, equity, and inclusion (DEI) across a wide range of functional areas that have been proven relevant for optimization of DEI impact and results.
Highlights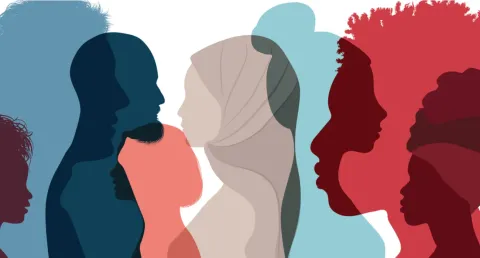 Join us for an interactive panel discussion between in-house counsel and leaders in anti-discrimination investigations about ways companies can address social justice concerns, including conducting Racial Equity Audits, which are an analysis of a company's practices, policies and histories used to combat systemic racism in order to end discrimination within or exhibited by the company.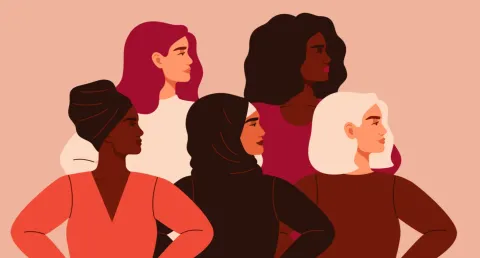 The ACC Women In The House (WITH) Network seeks to foster the professional development of women as in-house counsel; support and engage women in their professional roles; and champion full and equal recognition of women in the legal profession all over the globe.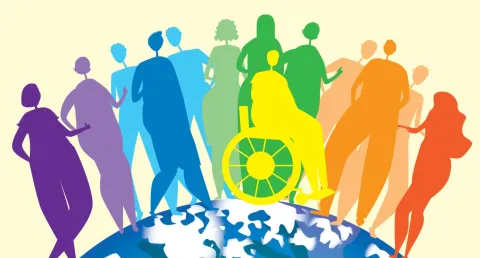 A pillar of the ACC Foundation's mission is to provide resources to aid members of the legal community advance DEI in their respective organizations. We are happy to share this month's featured DEI resource, a downloadable sample workplace diversity and inclusion policy for your information and use. Check back each month for new featured DEI resources.
Upcoming ACC Chapter DEI Events
ACC DEI Resources
Know of a great resource on diversity that you would like us to share with your fellow in-house counsel?