I.D.E.A.L. is a collection of carefully curated programs and resources on race, equity, social justice, diversity, and inclusion. The goal is to Inform our networks about the inequities that plague our profession, provide opportunities to Discuss these inequities, and Equip these networks with solutions that will enable them to Act and Lead for change.
Advancing DEI Strategy with Actionable Law Firm Diversity Data Report
The ACC Foundation is proud to present our newest resource "Advancing DEI Strategy with Actionable Law Firm Diversity Data: An In-house Legal Resource." This first-of-its-kind FREE report, developed in partnership with JusticeBid, shares leading practices for legal departments on how to engage their outside counsel most effectively around DEI standards and showcases leading law firm diversity data based on more than 50,000 lawyers among 224 law firms .
---
ACC wins the 2022 National Association of Corporate Director's Diversity, Equity, and Inclusion Award in the Nonprofit Category!
Watch the award video detailing ACC and the ACC Foundation's award-winning diversity efforts.
ACC Foundation
DEI Maturity Assessment
We are excited to announce the launch of the ACC Foundation DEI Maturity Assessment, powered by Ethisphere. This innovative resource takes the methodology to evaluate DEI progress from the acclaimed ACC Foundation DEI Maturity Model and creates an online assessment module which allows organizations to quickly and easily benchmark their DEI efforts to those of their peers and receive a written self-assessment generated by the module for the organization's internal review. The best part is that this tool is offered as a free service by ACC and Ethisphere for use by the entire legal and business communities.


Highlights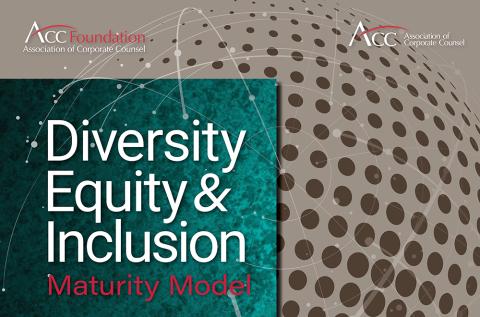 The ACC Foundation DEI Maturity Model has been designed for use by legal departments around the world to benchmark maturity of their efforts regarding diversity, equity, and inclusion (DEI) across a wide range of functional areas that have been proven relevant for optimization of DEI impact and results.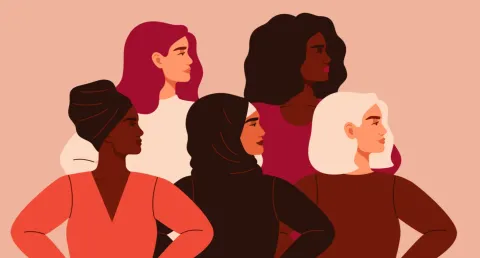 The ACC Women In The House (WITH) Network seeks to foster the professional development of women as in-house counsel; support and engage women in their professional roles; and champion full and equal recognition of women in the legal profession all over the globe.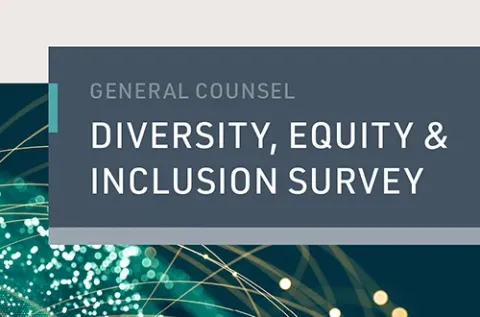 The General Counsel Diversity, Equity, & Inclusion (DEI) Survey provides an overview of how GC/CLOs around the world view DEI in the context of individual progress impacting DEI within their legal team, wider organizational progress, and progress made by law firms they work with on cultivating diverse teams.
Diversity Partner Organization Events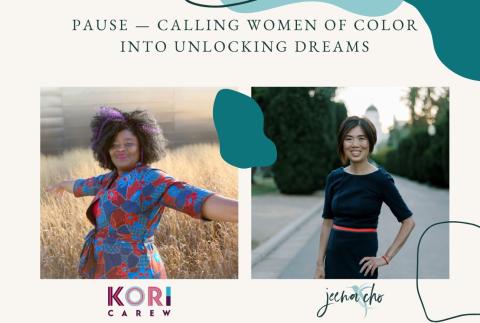 June 21-25, 2023 | Chicago, IL
Facilitated by diversity and inclusion leaders, Jeena Cho and Kori Carew, the Pause - Calling Women of Color into Unlocking Their Dreams retreat includes 16 hours worth of facilitated discussion, group coaching, workshops, mindfulness and meditation exercises. The focus will be on addressing underlying beliefs, cultivating authenticity, stepping into our power and taking up space, gaining clarity around desires and goals, well-being and joy.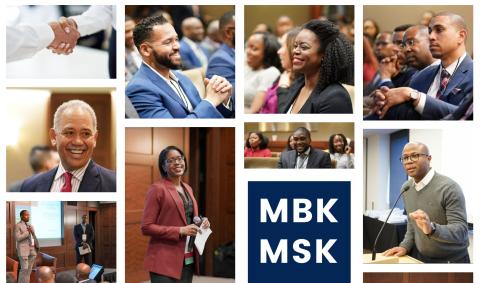 June 2-4, 2023 | New York, NY
With the theme of
"Black Excellence: An Affirming Action" the 2023 MBK/MSK Fellowship Summit will provide opportunities for frank and open dialogue about our shared experiences as male and female attorneys of color, facilitate the development of new relationships built on existing connections, and provide attendees with strategies for professional and personal growth. Panels will address topics such as relationship building, fellowship, wellness, "big law" partnership, general counsel insights, and more.
Upcoming ACC Chapter DEI Events
ACC DEI Resources
Know of a great resource on diversity that you would like us to share with your fellow in-house counsel?