ACC Foundation
2024 Cybersecurity Summit
March 25-26, 2024 | Los Angeles, CA
The PREMIER in-house legal cyber conference!
Early Bird Registration ends December 31, 2023! Register TODAY and SAVE!
Join us for the PREMIER in-house legal cybersecurity conference! The 2024 ACC Foundation Cybersecurity Summit (March 25-26 | University of California Los Angeles) is designed to keep you apprised of the latest threats and innovations in the legal cybersecurity space landscape. The summit features educational sessions with leading subject matter experts while providing opportunities to connect with the top players and decision-makers in the industry. These learning and networking opportunities will complement your existing acumen, enabling you to become a more well-rounded, focused, connected, and effective practitioner.
Early bird registration ends December 31, 2023! Register by this deadline and receive THREE complimentary top-rated virtual cyber education sessions for free!
ACC Foundation Highlights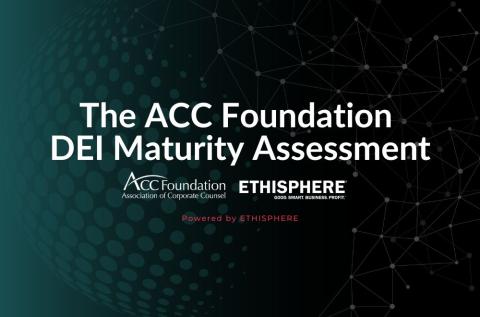 The ACC Foundation DEI Maturity Assessment, powered by Ethisphere takes the methodology to evaluate DEI progress from the acclaimed ACC Foundation DEI Maturity Model and creates an online assessment module which allows organizations to quickly and easily benchmark their DEI efforts to those of their peers and receive a written self-assessment generated by the module for the organization's internal review. The best part is that this tool is offered for free to entire legal and business communities!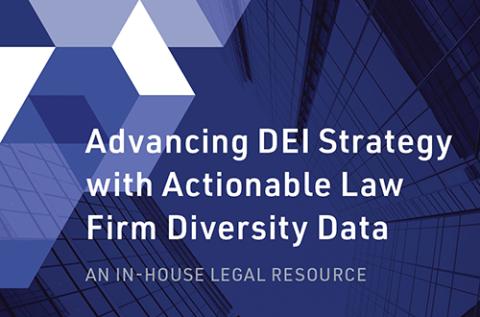 The ACC Foundation is proud to present our newest resource "Advancing DEI Strategy with Actionable Law Firm Diversity Data: An In-house Legal Resource." This first-of-its-kind FREE report, developed in partnership with JusticeBid, shares leading practices for legal departments on how to engage their outside counsel most effectively around DEI standards and showcases leading law firm diversity data based on more than 50,000 lawyers among 224 law firms .
Upcoming Foundation Events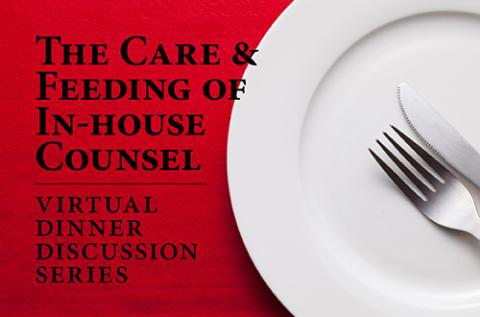 Care & Feeding of In-house Counsel and EmpowHERment Dinner Series
The Care and Feeding of In-House Counsel are private dinners featuring candid, small group discussions between chief legal officers (CLOs) and outside counsel. We will focus on diversity and inclusion and ways to strengthen in-house and outside counsel relationships.

Upcoming 2024 Dinners
(details coming soon)

Louisville, KY
Martha's Vineyard, MA
St. Louis, MO
Minneapolis, MN
Long Island, NY

Contact foundation@acc.com to register or for more information.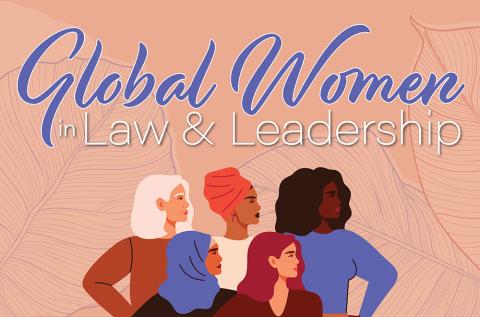 2024 Global Women in Law and Leadership
June 12, 2024 | UN Headquarters | New York, NY
Join us for the ACC Foundation's 2024 Global Women in Law and Leadership Symposium and Awards Dinner as we network, learn, and celebrate phenomenal women leaders. The program is comprised of a symposium that includes networking opportunities and programing focused on career strategies and leadership followed by the honors dinner featuring discussions with our distinguished honorees who have made significant contributions to the legal profession and have been instrumental in advancing opportunities for women around the world.
Registration Opening Soon!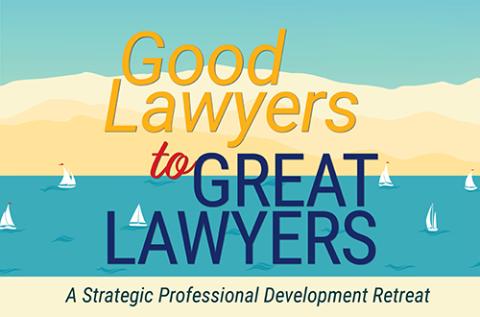 2024 Good Lawyers to Great Lawyers Retreat
November 13-15 | Carlsbad, CA
The Good Lawyers to Great Lawyers Retreat offers the opportunity for corporate lawyers, both in-house and outside counsel, to sharpen their soft skills, develop their leadership style, and network with leading executives across the legal profession. This event features small, closed-door discussions on an array of high-level legal topics with leading legal and business professionals and leaders from across the globe in a casual, intimate setting that is perfect for leveling up and making meaningful strategic connections.
Registration Opening Soon!
ACC Foundation Offerings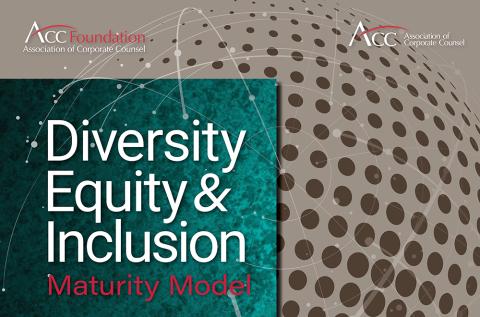 The ACC Foundation DEI Maturity Model has been designed for use by legal departments around the world to benchmark maturity of their efforts regarding diversity, equity, and inclusion (DEI) across a wide range of functional areas and offers a roadmap of how to achieve next-level goals.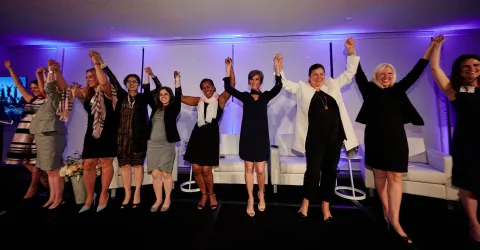 The ACC Women In The House (WITH) Network seeks to foster the professional development of women as in-house counsel; support and engage women in their professional roles; and champion full and equal recognition of women in the legal profession all over the globe.