The Association of Corporate Counsel (ACC) Foundation, in collaboration with Ernst & Young, LLP, is pleased to present the 2022 State of Cybersecurity Report, An In-house Perspective. In its fourth edition, this report sheds light on the growing influence that legal departments are having on organization-wide cybersecurity practices and risk reduction strategies. The data included in this report represents 265 companies across 17 industries and 24 countries, providing a comprehensive understanding of how legal departments of different sizes engage in cybersecurity matters.
ACC Foundation Highlights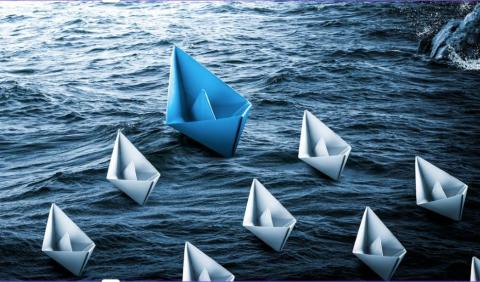 Upcoming Webinar
Leadership In Crisis: How to Persevere When Faced with Challenging Issues
December 8, 2022 | 2:00 PM ET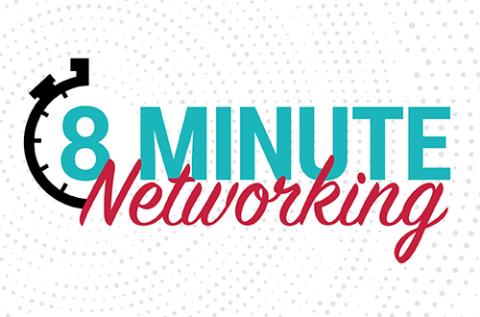 8-minute Networking
December 20, 2022 | 5:00 PM ET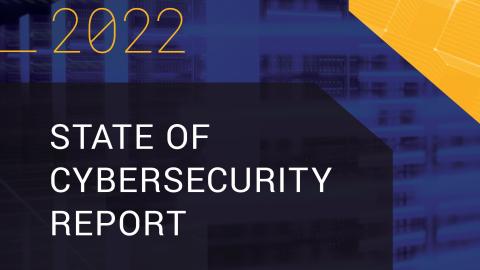 ACC Foundation State of Cybersecurity Report
Sponsored by:
ACC Foundation Offerings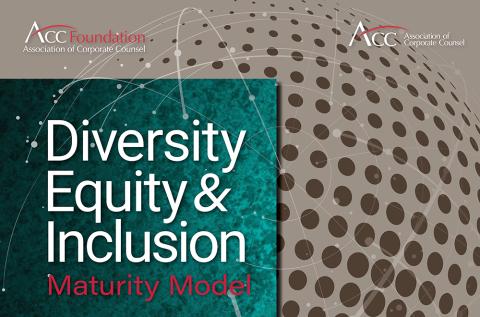 The ACC Foundation DEI Maturity Model has been designed for use by legal departments around the world to benchmark maturity of their efforts regarding diversity, equity, and inclusion (DEI) across a wide range of functional areas The model outlines clear descriptions for three levels of maturity for each DEI function – early, intermediate, and advanced – providing leaders with a critical snapshot of where their department compares against the maturity continuum, and offering a roadmap of how to achieve next-level goals.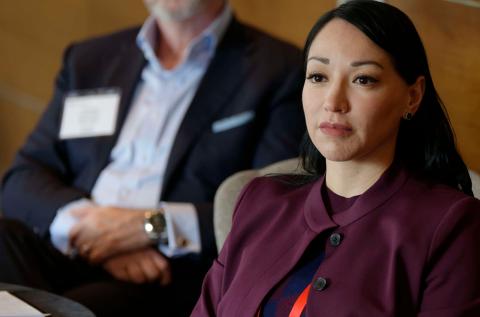 A discussion on how those affected by racism and their allies can vocalize their concerns.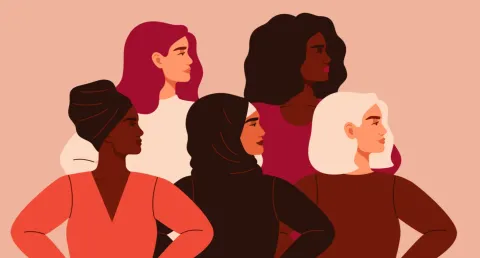 The ACC Women In The House (WITH) Network seeks to foster the professional development of women as in-house counsel; support and engage women in their professional roles; and champion full and equal recognition of women in the legal profession all over the globe.