Good Lawyers to Great Lawyers
A Strategic Professional Development Retreat
September 19, 20, & 21

A Hybrid Event
The Good Lawyers to Great Lawyers Strategic Professional Development retreat offers the opportunity for an exciting exchange between leading in-house counsel, partners and business professionals. Sharpen your soft skills, develop your leadership style, and network with leading executives in the legal profession.
ACC Foundation's IDEAL Series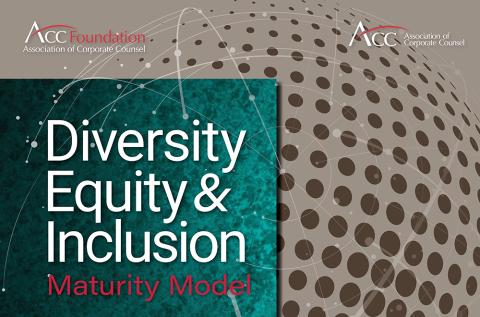 Clear descriptions for 3 levels of maturity for each DEI function, providing leaders with a critical snapshot of where their department is currently and a roadmap of how to achieve future goals.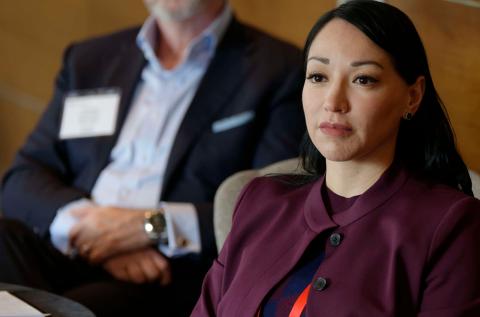 A discussion on how those affected by racism and their allies can vocalize their concerns.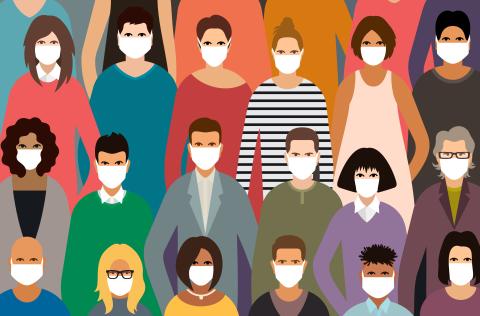 Understanding its impact on lawyers from underrepresented communities.
ACC Foundation & Thomson Reuters
Upcoming Events