We are excited to announce the launch of the ACC Foundation DEI Maturity Assessment, powered by Ethisphere. This innovative resource takes the methodology to evaluate DEI progress from the acclaimed ACC Foundation DEI Maturity Model and creates an online assessment module which allows organizations to quickly and easily benchmark their DEI efforts to those of their peers and receive a written self-assessment generated by the module for the organization's internal review. The best part is that this tool is offered as a free service by ACC and Ethisphere for use by the entire legal and business communities.
ACC Foundation Highlights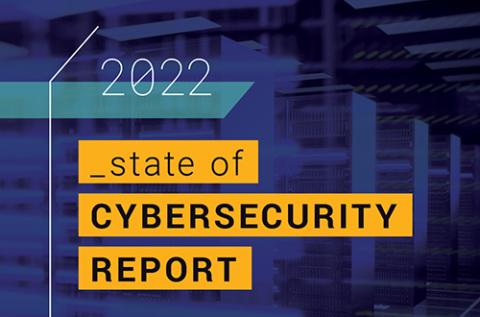 The 2022 State of Cybersecurity Report, sponsored by Ernst & Young, uses data collected from 265 companies in 17 industries and 24 countries around the world to shed light on the growing role that legal departments are playing in organization-wide cybersecurity policies and practices and how companies of different sizes tackle cybersecurity matters.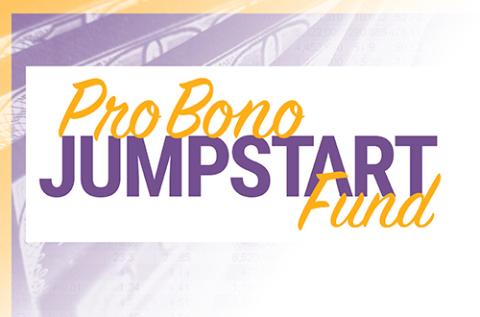 The ACC Foundation Pro Bono Jumpstart ("PBJ") Fund grant program is currently accepting applications from ACC Chapters and Networks to provide funding for pro bono, pipeline, and diversity & inclusion activities that engage in-house counsel participants.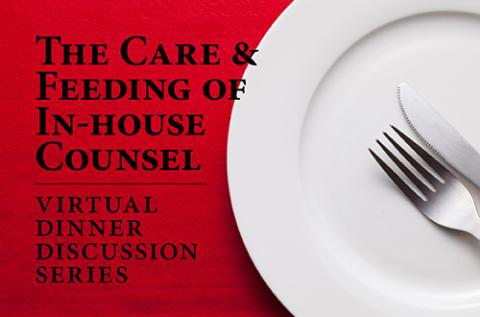 The Care and Feeding of In-House Counsel are private dinners featuring candid, small group discussions between chief legal officers (CLOs) and outside counsel. We will focus on diversity and inclusion and ways to strengthen in-house and outside counsel relationships.
Upcoming Foundation Events
Registration Opening Soon!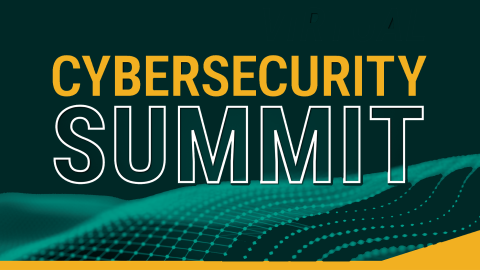 2023 Cybersecurity Summit
May 8-9 | Los Angeles, CA
Cybersecurity touches every aspect of consumer and corporate culture today. This summit will elevate your current base of knowledge by giving you tools and strategies to become a more focused and effective cybersecurity practitioner.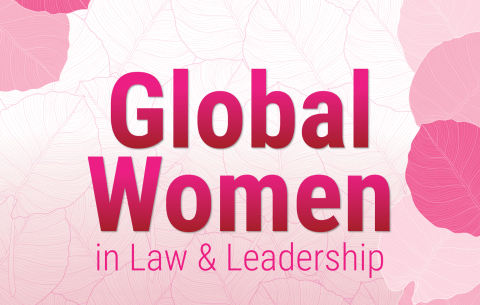 2023 Global Women in Law & Leadership
June 21 | New York, NY
This event takes a deep dive into the issues confronting women in the workplace, primarily in the corporate legal profession and culminates in an awards dinner honoring the contributions of women leaders in law and business.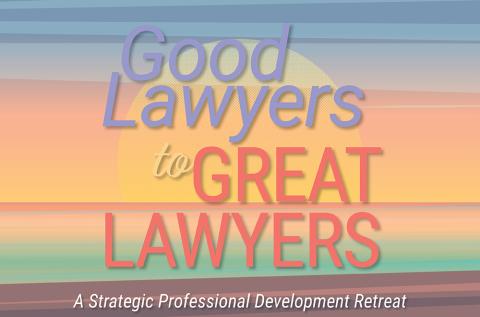 2023 Good Lawyers to Great Lawyers Retreat
September 14-16 | San Diego, CA
This retreat offers the opportunity for an exciting exchange between leading in-house counsel, partners, and business professionals. The three-day event will focus on strategic professional development, delivered by a hand-picked group of diverse business leaders.
ACC Foundation Offerings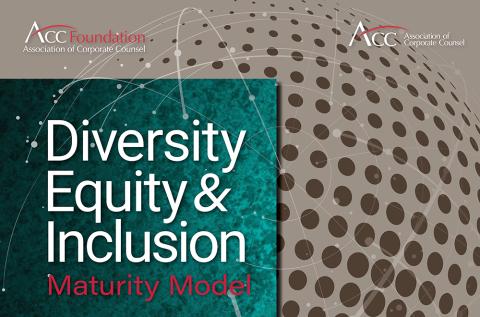 The ACC Foundation DEI Maturity Model has been designed for use by legal departments around the world to benchmark maturity of their efforts regarding diversity, equity, and inclusion (DEI) across a wide range of functional areas and offers a roadmap of how to achieve next-level goals.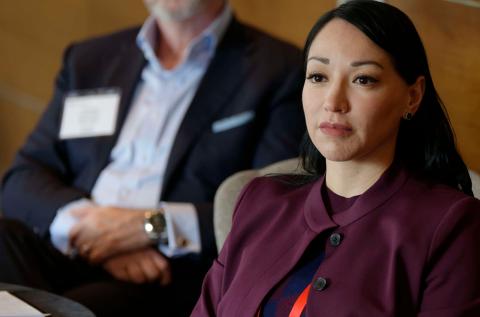 A discussion on how those affected by racism and their allies can vocalize their concerns.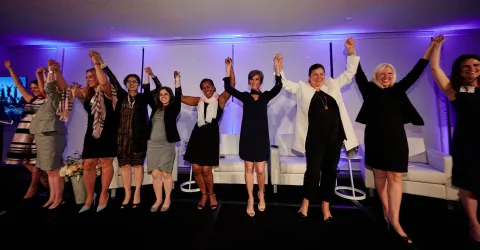 The ACC Women In The House (WITH) Network seeks to foster the professional development of women as in-house counsel; support and engage women in their professional roles; and champion full and equal recognition of women in the legal profession all over the globe.