DE&I Maturity Model
This first iteration of the ACC / ACC Foundation DEI Maturity Model outlines clear descriptions for three levels of maturity for each DEI function – early, intermediate, and advanced – providing leaders with a critical snapshot of where their department is currently and a roadmap of how to achieve future goals.
ACC Foundation's IDEAL Series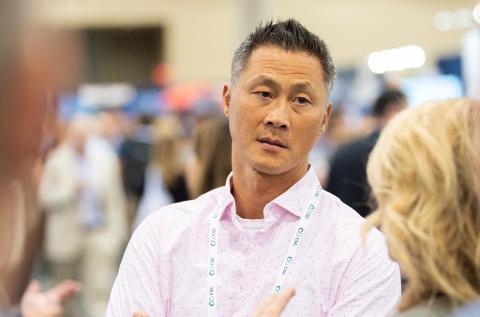 AAPI attorneys share their experiences with biases and racial discrimination to spark dialogue on support and action.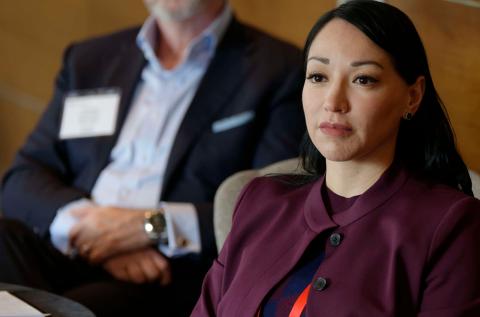 A discussion on how those affected by racism and their allies can vocalize their concerns.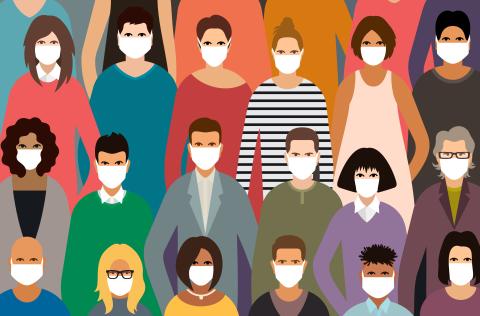 Understanding its impact on lawyers from underrepresented communities.
ACC Foundation & Thomson Reuters
Upcoming Events