Good Lawyers to Great Lawyers Strategic Professional Development Retreat
This Good to Great Retreat offers the opportunity for an exciting exchange between leading in-house counsel partners and business professionals. Sharpen your soft skills, develop your leadership style, and network with leading executives in the legal profession.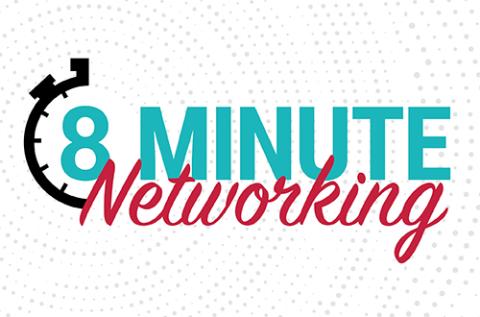 Join The ACC Foundation for these fun and engaging virtual networking sessions open to lawyers around the world. Feel free to come as you are, bring a beverage of your choice if you like, and be ready to: meet up to 12 new people, connect with old friends, and share your best tips on "remote lawyering", all in 8 minutes!

Click here for more information
The Care and Feeding of In-House Counsel -- Dinner Discussion Series
ACC Foundation is hosting a series of private dinners featuring candid discussions between chief legal officers (CLOs) and outside counsel. The dinners are an exceptional opportunity for you to meet and share ideas with senior law firm partners and general counsel in your area. You'll leave the dinner with a better understanding of how in-house and outside counsel can work together to build a rock-solid relationship that achieves the business goals for your organization.
There is no fee for general counsel to attend. Outside counsel and vendors are asked to make a suggested donation of $2,500 per person.
Thank you to our previous hosts:
Blackbaud, Inc.,
National Express LLC,
Perry Ellis International,
Cox Enterprises, Inc.,
NCAA, Verizon,
Meritor, Inc.,
Dominion Energy,
Abercrombie & Fitch,
Toyota,
DaVita, ,
Planet,
Entergy Corporation
For questions regarding these events, or to register, please contact Jennifer Chen or call 202.677.4772.